Nekua is an independent professional pet jewelry design studio. Founded in 2017 and headquartered in Hong Kong, We are accessories designers who produce unique pieces within a global cultural framework.
Nekua concept was developed to satisfy the need for large dog collars in the pet jewelry industry. We found that there was a lack of fashionable and great looking collars for owners with larger dogs.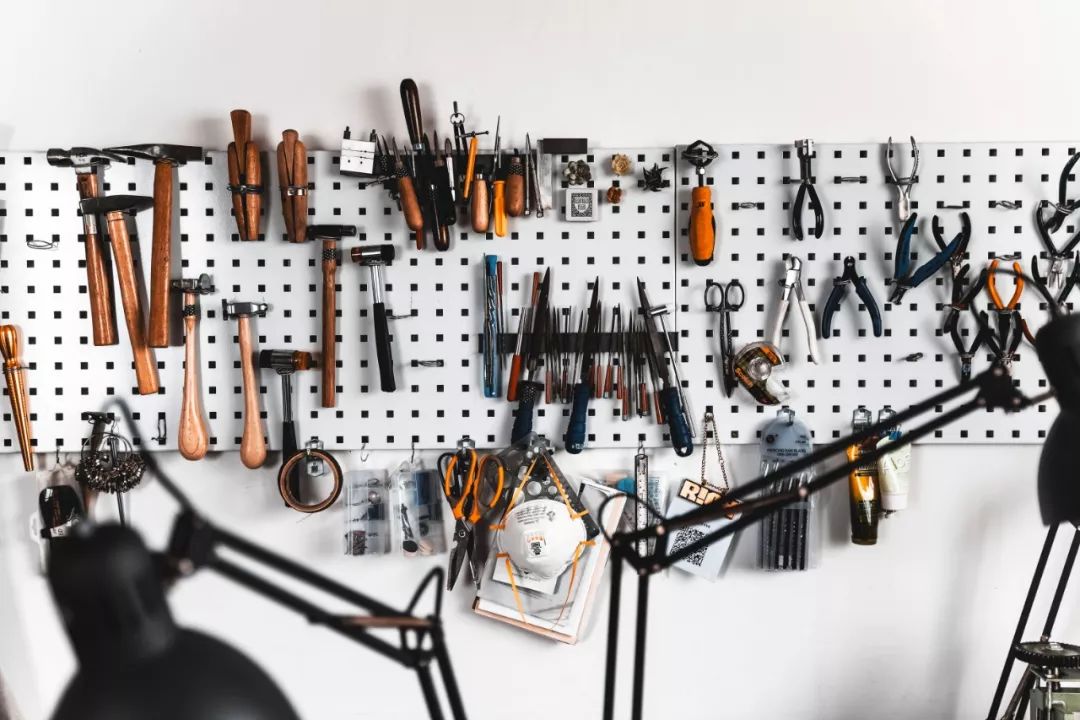 We mainly use 316L stainless steel for design and production. The reasons for using this metal are endless.It will never tarnish, wear and are antimicrobial. This means your collar will maintain its shine and will never smell like the fabric and leather dog collar alternatives. But more importantly, steel is the most recycled material on the planet. With a service life of up to thirty years, 86% of steel will be reused.


Therefore, every Nekua work may contain residues from skyscrapers, bridges or car parts-this cycle will continue to affect our design and production process.
We hope you enjoy shopping :)